Trees and What they can become – A talk with Allan Schwarz 🗓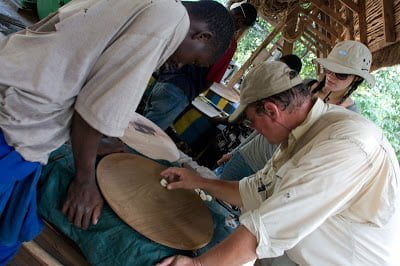 Almost 25 years ago Allan Founded Mezimbite Forest Centre in the heart of Mozambique's Miombo Biome. It is the largest grower of indigenous trees in the Biome which covers 11 countries. Mezimbite has become the go to place for high quality and sustainable wood and non-timber forest products, as well as the design and training necessary to replicate similar products and projects.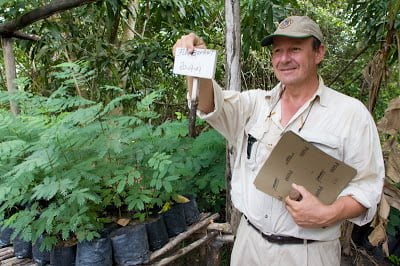 Allan came to this career having taught a program at MIT titled "Design with Nature", having nursed the concept of "Cradle to Cradle Design" through its infancy. Based on a successful career as an artist, craftsman, architect and environmental designer, he is both an Ashoka fellow and a Beautiful Soul Africa Fellow.
On the night Allan will be speaking about the Mezimbite Forest Centre, the making of products and the importance of sustainability and creating "useable art" that become vessels of culture.
David Krut Bookstore at The Blue House
151 Jan Smuts Avenue, Parkwood
6pm on Thusrday 25th of April 2019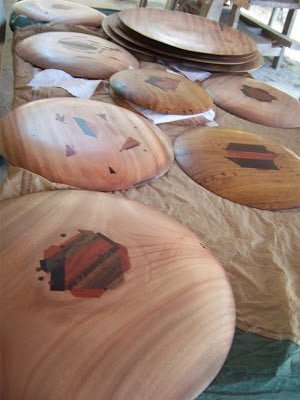 Parking across the way at Woolworths.
Please email Erinn Straughan at erinn@davidkrut.com or call 011 880-5646/4242 for further information.