João Renato Orecchia Zúñiga
João Renato Orecchia Zúñiga abroad
David Krut Projects is currently showcasing Instruction, a solo project by João Renato Orecchia Zúñiga at David Krut Projects, 142A Jan Smuts Avenue, Parkwood, Johannesburg. Running from 14 May – 14 June 2019.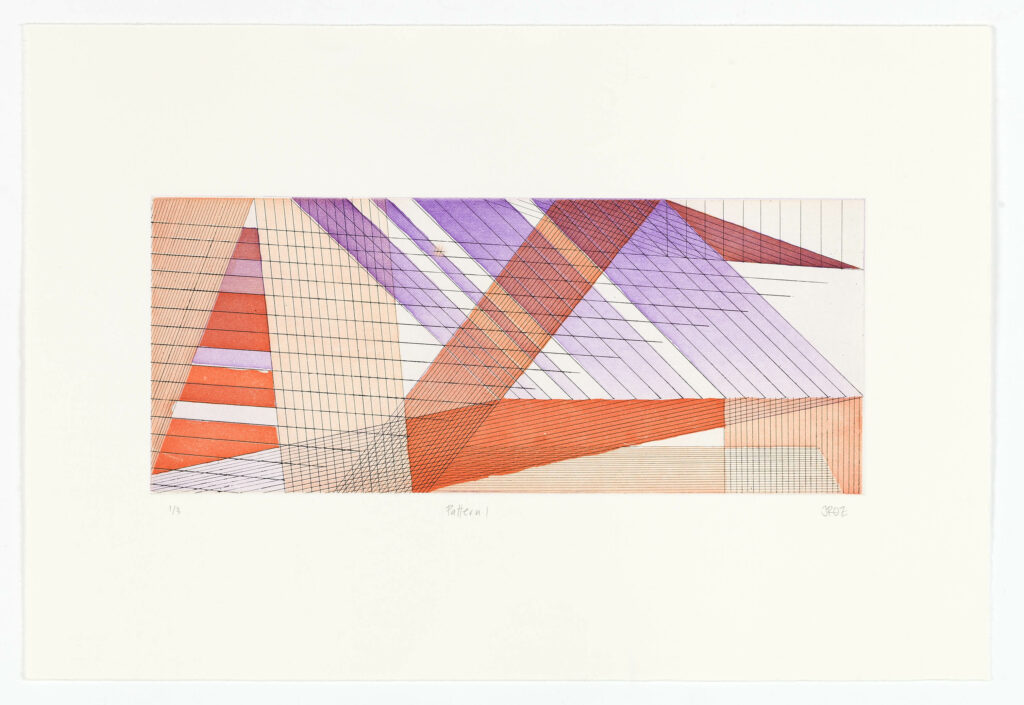 Orecchia is now travelling internationally to perform his compositions with The Blind Mass Orchestra during the Holland Festival 2019 in Amsterdam. William Kentridge and Faustin Linyekula are also taking part in the festival as associate artists.
As an introduction, William Kentridge will be on stage with his lecture-performance Defence of the Less Good Idea, an ode to deviating from an initial idea and embracing the moment. This lecture is followed by The Blind Mass Orchestra who previously performed alongside Kentridge at The Centre for the Less Good Idea in 2017. Consisting of South African and Dutch musicians, The Blind Mass Orchestra will play a composition of freely interpretable instructions determined by João Renato Orecchia Zúñiga. These instructions are not only set for the musicians, but for the audience as well.
Joao Orecchia will also be taking up a residency at The Gallow Gate in Glasgow, along with his wife and fellow creative Lindiwe Matshikiza. Both have been invited to experiment and play, ultimately creating 'work in progress.' The related event will be taking place on the 5th of July 2019 and is titled 'Ritual Beings.'
About the artist:
João Renato Orecchia Zúñiga is an innovator and a pioneer, his methods of creating the subject matter for his prints are fascinating and unique. He is a Peruvian Italian Brooklyn-born Johannesburg based artist, composer and maker of physical and virtual.
Orecchia's background as a self-taught musician is in improvised performance and composition for video art, film and theatre. His practice extends to public performance and intervention and his recently completed master's degree in Digital Arts brought a shift towards a more spatial and physical approach to composition, where sound, vibration, space, music and audience become connected in experience.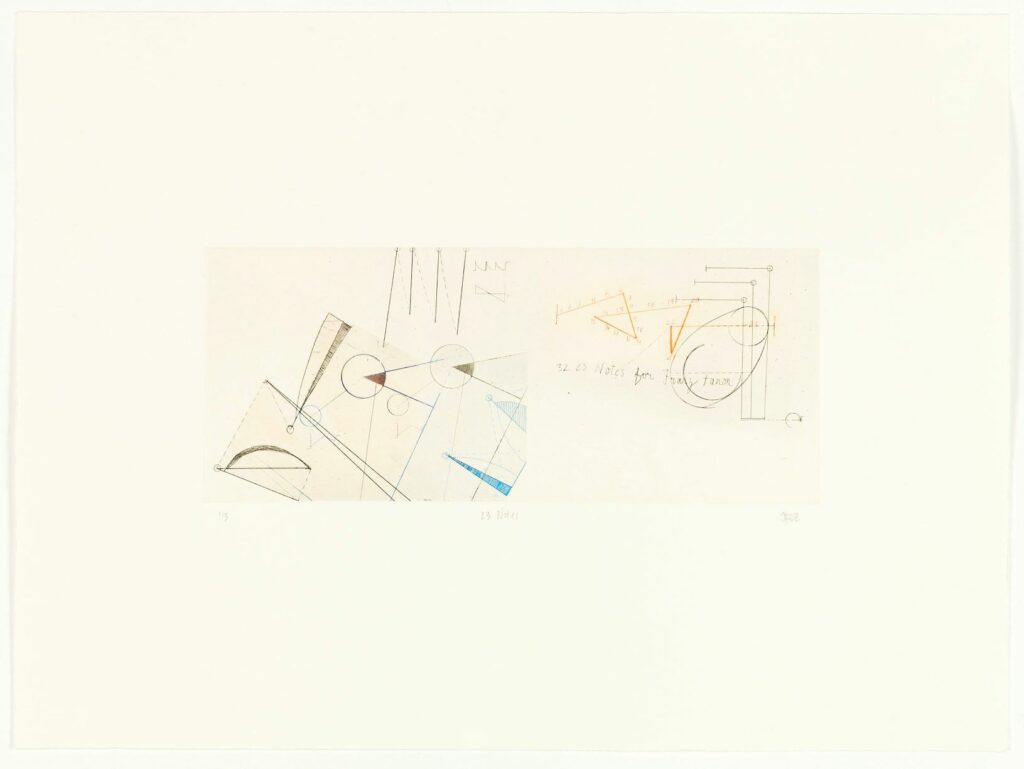 Orecchia's first solo exhibition at David Krut Projects, Instruction, is a visual exploration of a playful and intuitive working process with sound and music, adapting it to printmaking. Orecchia has found ways of charting sonic movements and translations onto paper, developing a unique written musical language, which is incorporated into experimental music scores. Instruction showcases Orecchia's first series of etchings and woodcuts created in collaboration with the David Krut Workshop and Master Printer Jillian Ross. The body of prints is accompanied by static and interactive sound installations, videos and performances.
For more information on João Renato Orecchia Zúñiga and the works that are available, click here.