This Weeks Theme: Design and Illustration
This week we take a look at informative books on Design and Illustration, taking a different perspective on the art that is a fundamental aspect of day to day life.
How to be an Illustrator
by Darrel Rees R200
This book offers practical help and guidance to aspiring illustrators. All areas of the job are covered – how to create a portfolio; the most effective ways to approach would-be clients; how to prepare for meetings and negotiate contracts; and how to handle, deliver, and bill a job. There is advice on how to avoid the pitfalls that can undermine crucial first impressions; how to set up a studio; and how to maintain a flow of work and manage one's time and cash. Success in self-promotion, creating websites, self-publishing, and the pros and cons of agents are all explored.

International illustrators are interviewed, discussing how they got their break in the industry, their experiences with clients, their methods of promoting work, and more. In addition, leading art directors describe their approach to commissioning illustration, how they spot new talent, their thoughts on promotional material, and their advice to up-andcoming illustrators.

Packed with useful tips gleaned from the author's own career as an illustrator, and his work as an agent handling some of the best new talent, the book is an essential read for anyone looking to succeed in illustration.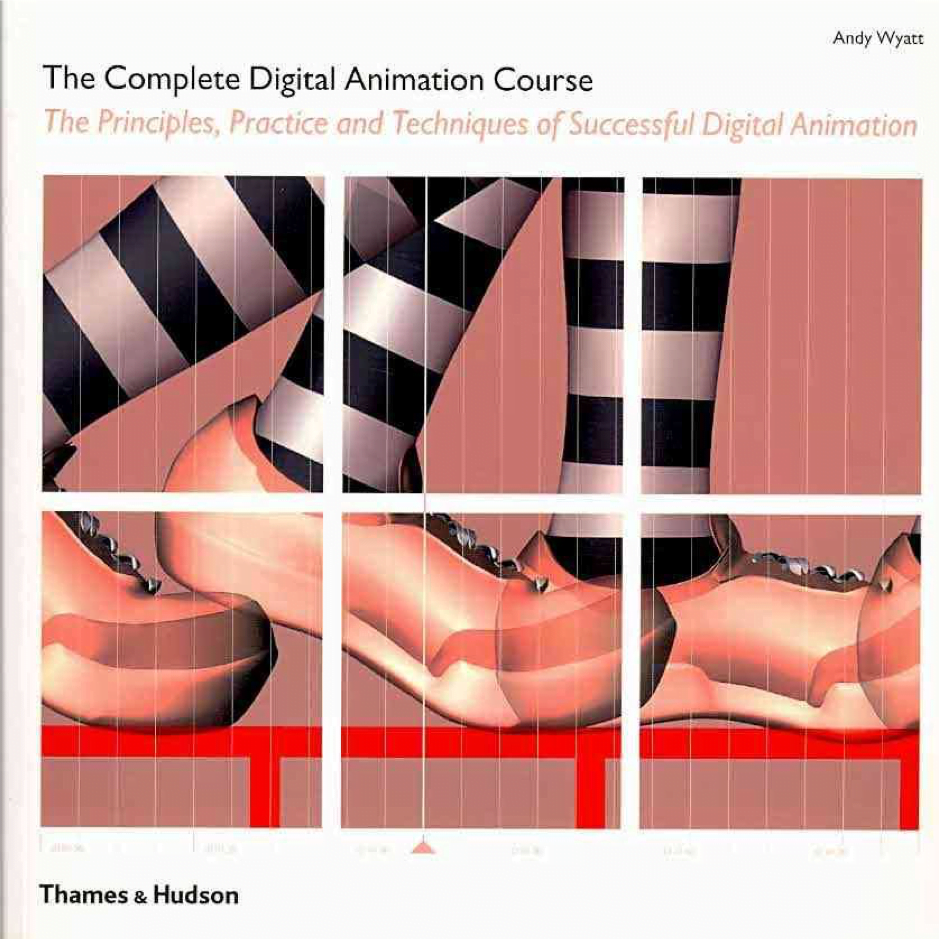 Complete Digital Animation Course
by  Andy Wyatt R257
This is a foundation course in the art and practice of digital animation. Step-by-step tutorials, practical tasks and assignments explain the entire animation process and allow you to practice newly learned techniques and processes.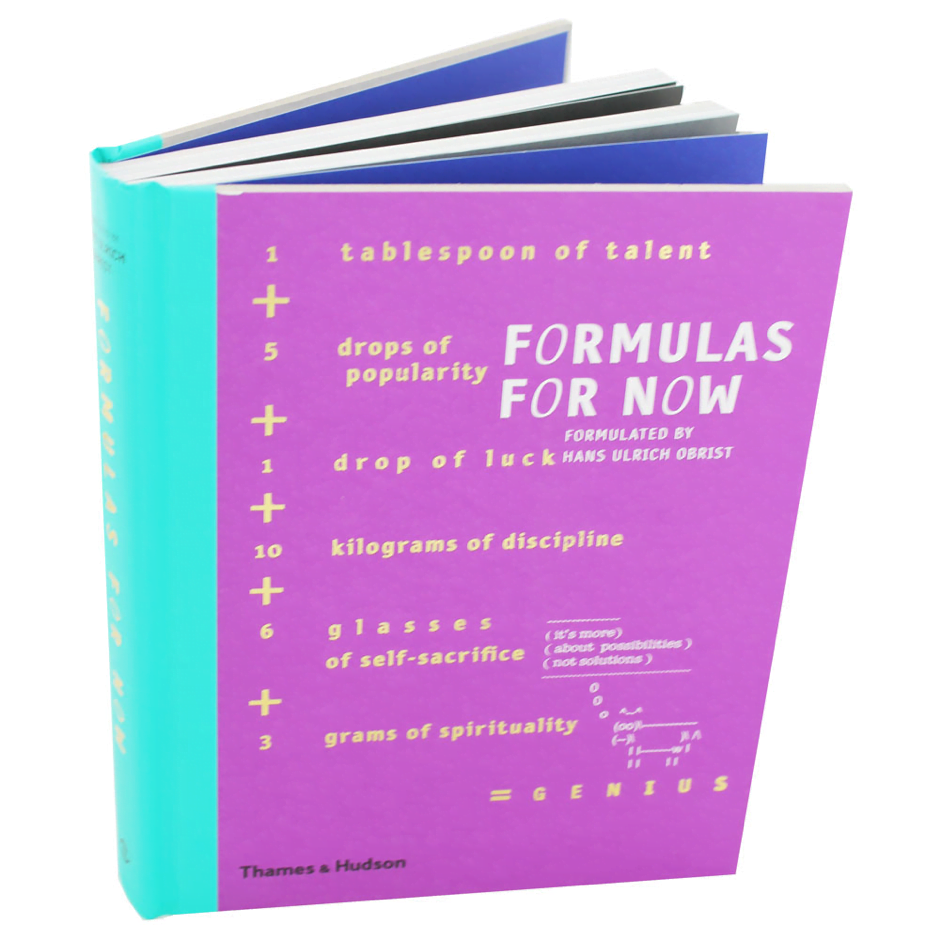 Formulas for Now 
by Hans Ulrich Obrist R300
Imaginative formulas for negotiating contemporary life from an eminent group of artistic and scientific minds.

For centuries the formula has been one of the building blocks of human knowledge. In mathematics and science, formulas express information symbolically—to solve a problem, to describe an observable phenomenon, or to postulate a theory. More generally, a formula can be a plan of action; a statement or declaration; a definition or rule; or a list of ingredients or recipe to achieve a desired outcome.

For all the contributors to this unique volume—including eminent minds from the fields of art, science, mathematics, performance, architecture, design, literature, and sociology—the formula is a fruitful way of investigating the nature of human existence. Selected especially for the book, more than one hundred invited participants have produced or chosen their own personal formulas to express the realities of contemporary life and to offer a means of negotiating a path through it.

At times quirky and idiosyncratic, witty and playful, some of the formulas here register an indisputable fact or propose a speculative idea; others provide a method of bringing order to a complex universe—or point to the impossibility of doing so; still others suggest propositions for a better future. Together they help us understand who we are and the world in which we live.

Contributors include Marina Abramovic; David Adjaye; John Baldessari; Matthew Barney; Louise Bourgeois; Thomas Demand; Elizabeth Diller; Olafur Eliasson; Brian Eno; Damien Hirst; Rem Koolhaas; Jeff Koons; Harry Mathews; Yoko Ono; Gerhard Richter; Nancy Spero; Rosemarie Trockel; Wang Jian Wei; James Watson. 105 illustrations, 48 in color.
Illusion Confusion:Wonderful World of Optical Illusion: Wonderful World of Optical Deception Paperback – 2001
by Paul M. Baars R400
This comprehensive survey of optical illusions includes an astonishing range of images from ancient times to the present. Covering illusions of depth, inversions, vibration effects, ambiguous figures, camouflage, anamorphic art, tessellations and other brain-teasing illusions, it presents examples from psychology, the popular press, the decorative arts, contemporary street art and the fine arts. M. C. Escher, Picasso, Vasarely, Magritte, Liu Bolin, Jos de Mey and other artists are generously represented. Reflecting author Paul Baarss deep engagement with the art and science of optical illusions, this book supersedes all others on the subject.
Come and get your copies of these, and many more, definitive books on Design and Illustration at The Blue Housebooks@davidkrut.com. 011 880 5646