This Week's Theme: Children's Books
"There are many little ways to enlarge your world.  Love of books is the best of all." – Jacqueline Kennedy
This month we will be looking at our exceptional range of children's book that we have available at The David Krut Bookstores. Children need to be encouraged to read, learn and imagine, books push towards knowledge and stimulate in a different and more active way than any screen could manage. Bring your children with you on your next visit and allow them to explore and discover the magic of books and storytelling while you browse our extensive range of speciality books as well as magnificent art pieces.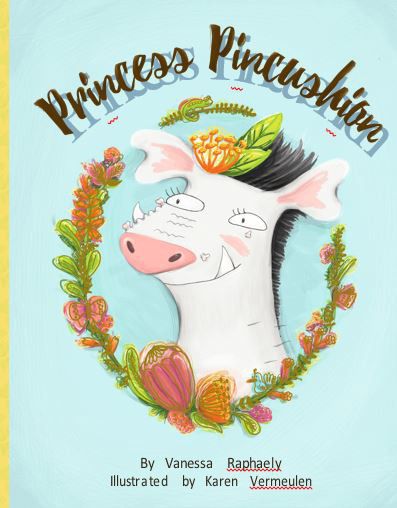 Princess Pincushion
R110
Princess Pincushion is a little, royal warthog with very big dreams. Her adventurous spirit and curiosity takes her on safari to the big city, where she comes face to face with human beings and their very strange ideas about what is beautiful, and what is not. Her discovery that she is a mighty, magnificent pig, no matter what anyone else thinks or says, is a heart-warming and empowering message to all humans, big and small.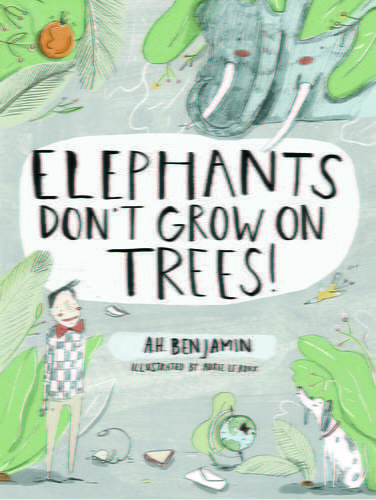 Elephants Don't Grow on Trees!
R170
Mr Tusker loved elephants. He wanted an elephant of his very own; so much that he even dreamed about them and what fun he could have. But wherever he went everyone told him, "ELEPHANTS DON'T GROW ON TREES!" Until one day Mr Tusker discovered something very odd …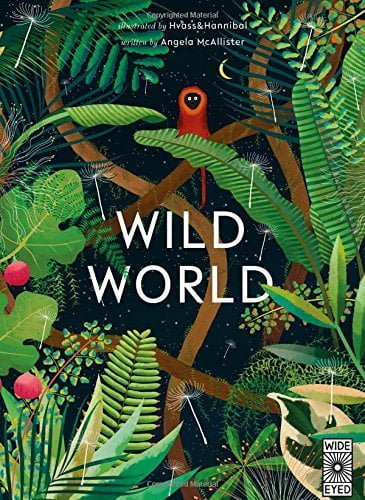 Wild World
R240
Hot, wet rainforest.
What is hidden below your green roof?
A steamy shadow-land
Of strangle-vines, scrambling
for a shaft of light,
Lush leaves searching for a
glimmer in the gloom . . .

A beautifully illustrated treasury of poems about the last wildernesses on Earth, from the crystal kingdom Arctic to the dusty savannah and the black-as-space deep sea. Stunning artwork brings 13 endangered habitats to life, while factual information at the back details the danger facing these incredible places.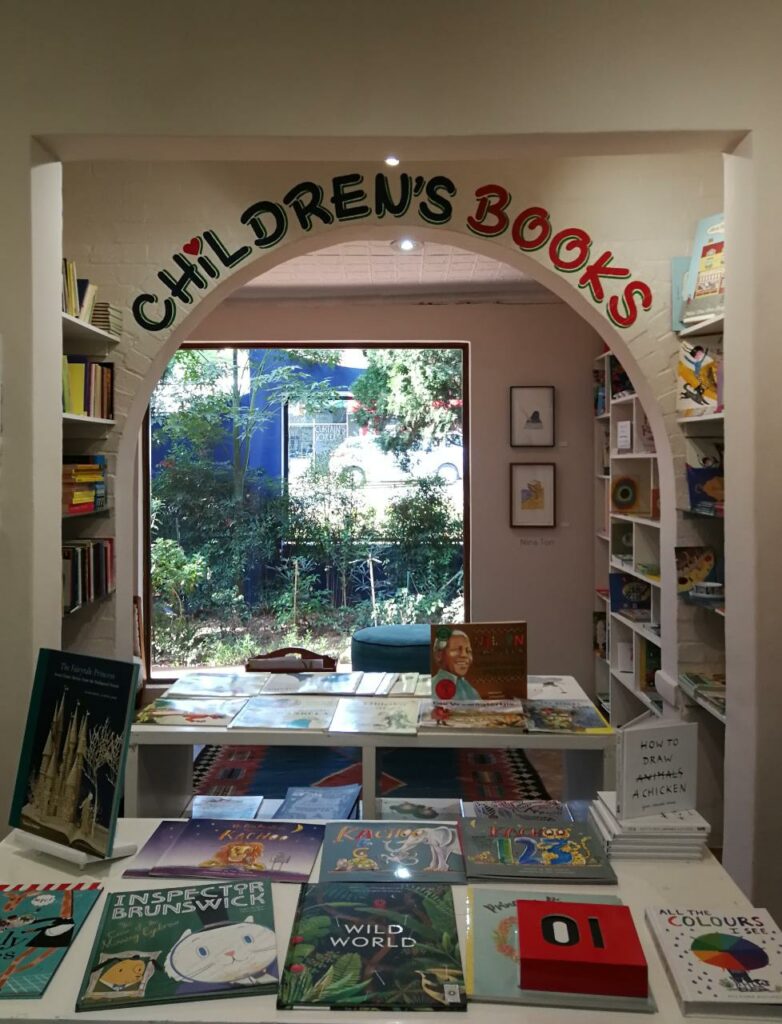 Keep an eye on our Instagram for daily updates on our beautiful Children's Book Collection! We look forward to seeing you at The David Krut Bookstore!
Website: https://davidkrutbookstores.com/
Instagram: @davidkrutbookstore