TAXI ART – 001 – Jo Ratcliffe
The very first TAXI ART book featured Jo Ratcliffe and was published in 2000 by David Krut Publishing and translated into French and Dutch by PRO HELVETIA – Arts Council of Switzerland, and IFAS (French Institute of South Africa) with the support of the MTN Art Institute and the Royal Netherlands Embassy.
Jo Ratcliffe is considered one of South Africa's most influential 'social photographers' and continues to live and work in Cape Town where she was born, with projects in Johannesburg.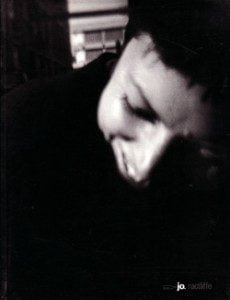 Jo Ratcliffe has won several awards. Her photobook As Terras do Fim do Mundo was awarded "Best Photobook of 2010" at the International Photobook Festival in Kassel, Germany, and she was nominated for the Discovery Prize at the Rencontres d'Arles Photography Festival in France in 2011.
She has also held numerous fellowships: the Writing Fellowship at the Wits Institute for Social and Economic Research in 2010; the Ampersand Foundation Fellowship in New York in 2008; the Christian Merian Stiftung fellowship at IAAB Studios, Basel, Switzerland, in 2001; and the Ecole Cantonale d'Art du Vallais fellowship in Sierre, Switzerland in 2001.
Locally she has had public and curatorial projects, including Johannesburg Circa Now, Johannesburg Art Gallery, South Africa in 2004; Joubert Park Project, Johannesburg, South Africa in 2000, and End of Time Pinhole Photography Project, Nieu-Bethesda, Great Karoo, South Africa in 1999; and Truth Veils, Centre for the Study of Violence and Reconciliation; the Wits History Workshop, University of Witwatersrand, Johannesburg, South Africa.
Ractliffe's photography spans many subjects, but focuses on exploring a specific subject (such as her collection of unpublished images spanning about 25 years: Everything is Everything) or complex landscapes (such as her collection The Borderlands). According to the Metropolitan Museum of Art, Ractliffe "has directed her camera toward landscapes to address themes of displacement, conflict, history, memory, and erasure." Her work evokes memory, history, and the consequences of conflict.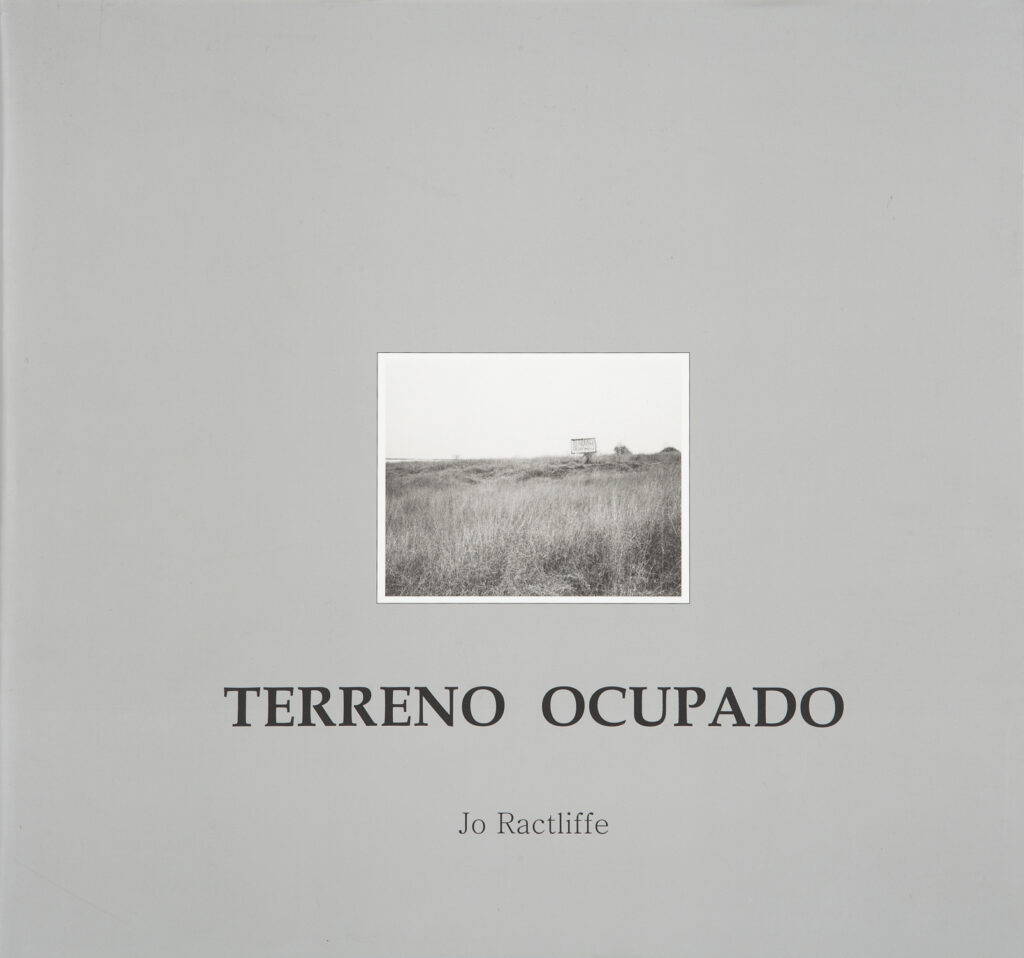 Quote from Jo Ratcliffe, extracted from TAXI ART book
"I think that photographing [for me] has been largely about guarding against loss. It's never about arresting the thing because that is not what you want to keep. Rather, you want that transitional moment – the light on someone's face, or the wind – just this moment, which you can't arrest in a photograph but you can arrest the sense of it. So I think so much of Shooting Diana was not about photographing a thing, but was trying to have that moment just before it's passed."