Saturday Talks at 151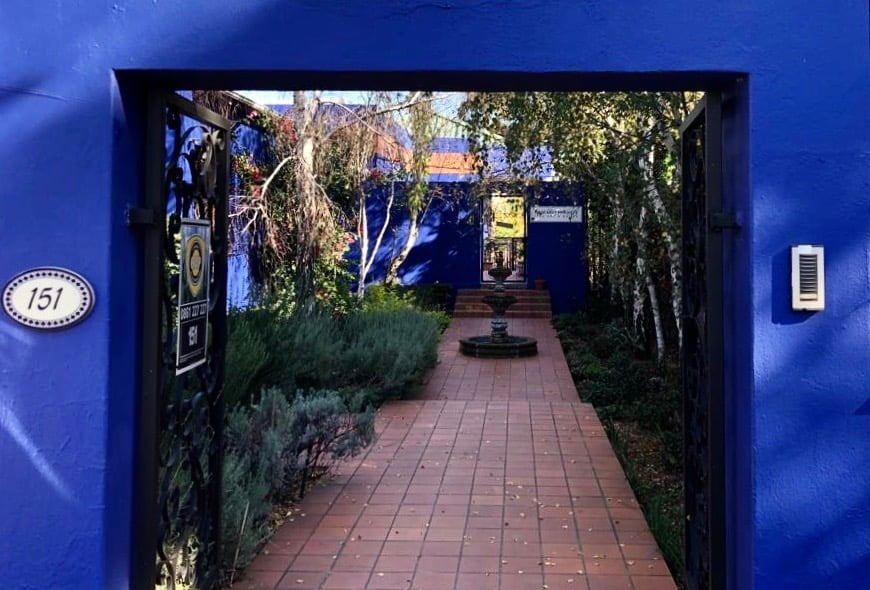 David Krut Bookstore and Gallery located at THE BLUE HOUSE – 151 Jan Smuts Avenue, Parkwood – is an exciting space filled with knowledge, books and art. We are an organisation dedicated to sharing knowledge and information across disciplines. Our Saturday Talks at 151 aim to spread ideas, usually in the form of engaging talks presented by individuals who are passionate about their practice. David Krut Projects began as an organisation where art, literature, media & Design are able to converge. This allows for a diverse audience to enter our realm and engage through information sharing.
At 151, we offer a talks room equipped with a projector, sound system and chairs. We believe in the power of knowledge to enrich and inspire. Our Saturday Talks initiative is building a collection of 'free' knowledge from our community – a community of curious thinkers who can join us and engage with ideas and each other, on intermittent Saturday's in a beautiful location surrounded by books and art.