Saturday Screenings at The Blue House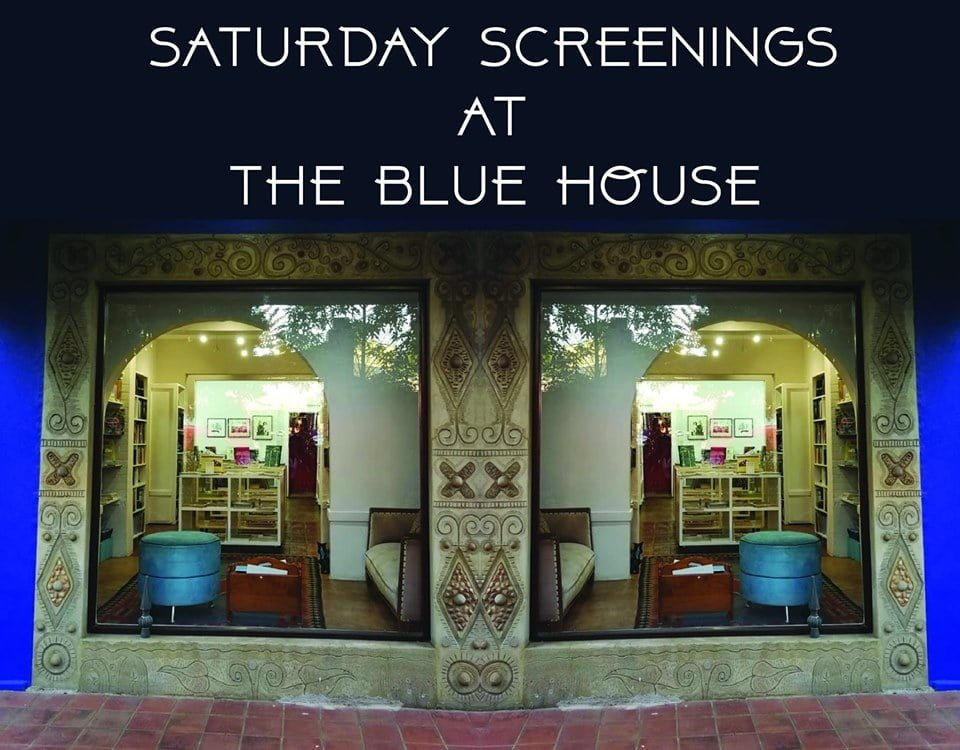 Looking for something different, exciting and interesting to do on your Saturday? Join us for film screenings at 151 Jan Smuts Avenue. Each Saturday we will be hosting two screenings of a carefully selected film about the arts, history or education. Audiences of any age are welcome to join us. The first screening of the day will take place at 10am and the second at 1pm.
This Saturday we take a look at the career and works of the phenomenal Yinka Shonibare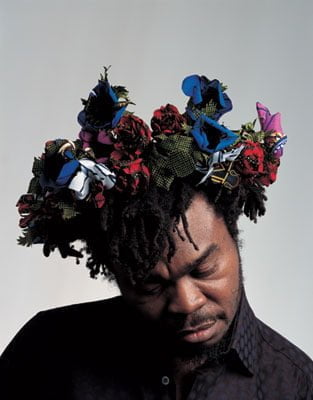 Yinka Shonibare is a painter, photographer and installation artist, whose art is influenced by both the cultures of Nigeria, where he grew up, and Britain, where he studied and now lives. He has exhibited widely all over the world, and this film profile includes exhibitions filmed in London, Rotterdam and Stockholm.
His paintings and his sculptural installations make extensive use of dyed fabrics, which became popular in West Africa after independence. But many of these textiles betray Indonesian influences, are manufactured in Holland and are purchased by the artist in Brixton in south London. The complexities of nationality and identity, of history and ethnicity, post-colonialism and today's global economy, form the intellectual and aesthetic arena in which Shonibare works
His works have a strongly contemporary feel, but at the same time they engage with the traditions and masterworks of western art history. The results are witty and playful, sensuous and poetic.
This film is part of the Illuminations, "theEYE" Series of DVD's which are available at The David Krut Bookstores.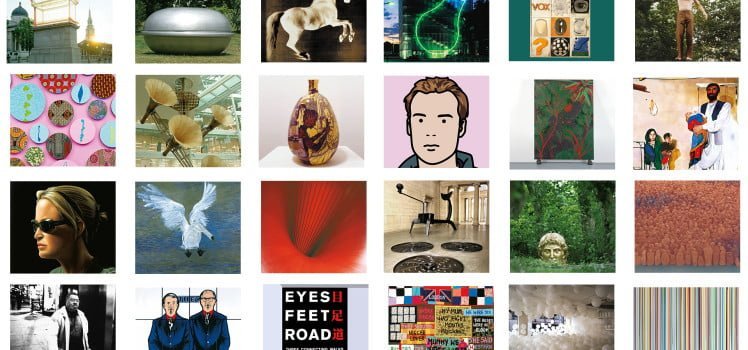 theEYE is a series of interview-based profiles of contemporary visual artists in Britain. Each film provides a thought-provoking survey of an artist's work and ideas, featuring the artist in discussion and illustrated by sequences captured of key exhibitions and installations around the world.
For more information about the Saturday Screenings, click here.