AFRILANG: Multilingualism at the David Krut Bookstore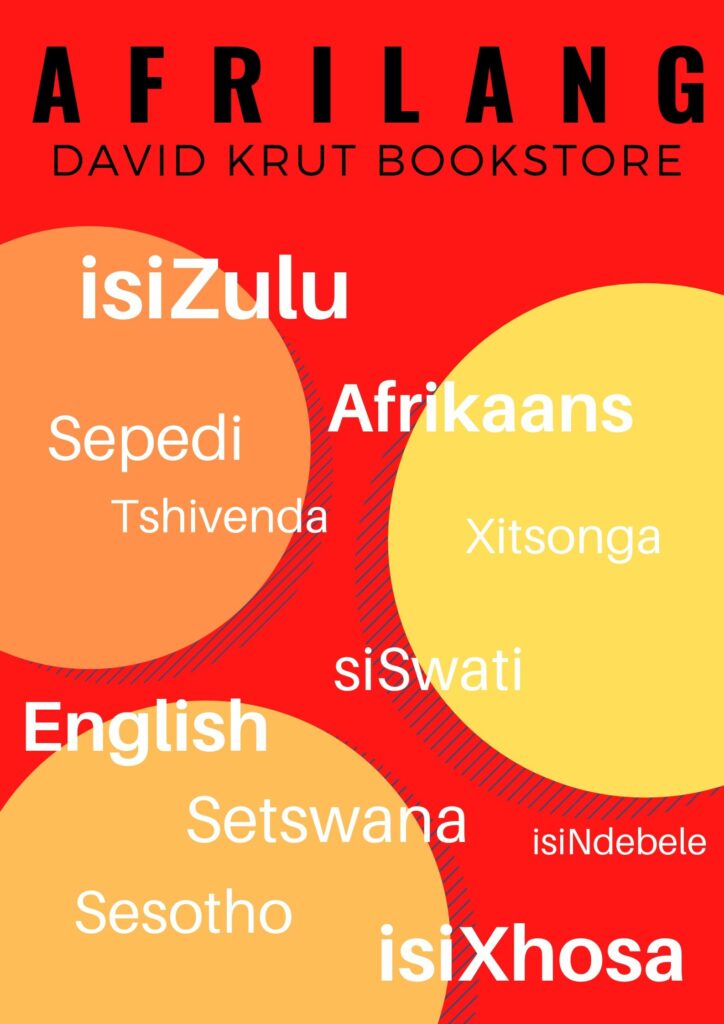 David Krut Bookstore brings you 'Afrilang', a new venture taken on by the David Krut collective to promote and propel stories told through a variety of languages indigenous to our nation. From English, isiZulu, Afrikaans, isiXhosa, Sepedi, Sesotho and Sestswana, the team at David Krut Bookstore have made it their mission to practice language inclusivity and uphold the representation of the range of South African tongues at work in this country. Priding itself on its' unique array of Children's books, David Krut Bookstore are catalyzing on the 18 multilingual children's publications it currently stocks to develop the Afrilang program, that will facilitate and encourage the publication of books in multiple South African indigenous languages. Please stay-tuned for media content – videos and content – to promote the Afrilang project.
Elders at the Door by Maryanne Bester and Shayle Bester | English & isiZulu
Read in English by Annabel Williams and in Zulu by Nomazitah Ngwenya. Produced by Zeng Dieulv.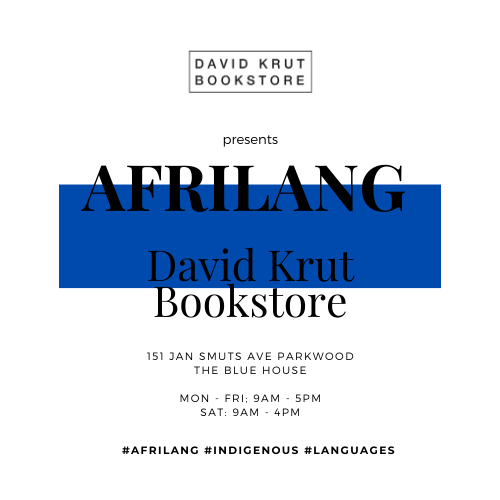 Please visit our two store locations, at 151 Jan Smuts Avenue, Parkwood and Arts on Main, and our Facebook and Instagram pages, @davidkrutbookstore, to have a look our selection of books offered in a variety of South African languages.